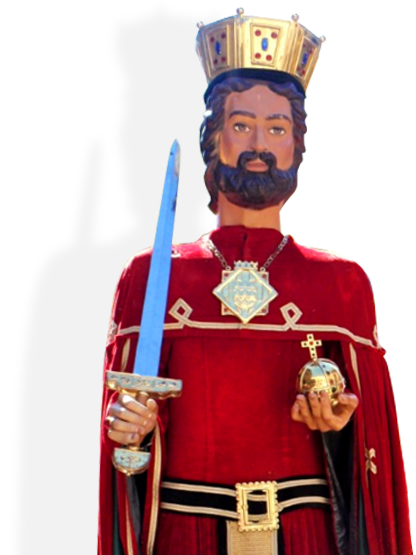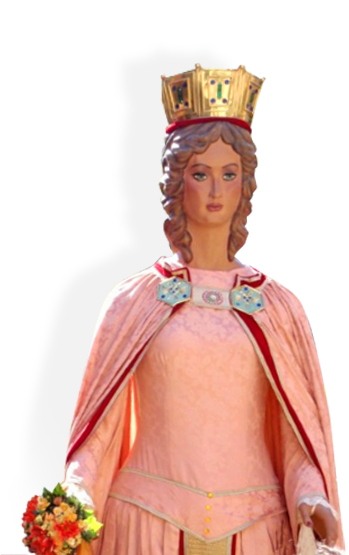 Who We Are
The Fal.lera Gironina is an organization that appeared at the end of the 1990s, specifically in 1997. Since then, it has been dedicated to restoring the giant puppetry tradition in Girona and to displaying the city's festival imagery in parades in towns and cities throughout Catalonia and in other locations, such as the Balaeric Islands, Italy, Belgium, and the Basque Country.
The Fal.lera not only takes the city of Girona's giant puppets and bigheads (large masks) into the streets, but also includes an animated band, a group of stick-dancers, and diverse pieces of imagery that help créate a great street performance.
Currently the Fal.lera Gironina consists of some thirty people of different generations, all united by a passion for giant puppets and the city's festival imagery.